This year sees the 34th edition of Pineapple Cup set into operation. This is one of the oldest races that has been going on and sees world-class sailors coming in to participate in every edition. 2019 sees 14 teams participating this time. The race takes place around Montego Bay and it is a biennial race comprising of 811 nautical miles. This is considered one of the oldest races and the celebrated trophy has been given out from 1961. The trophy is a handcrafted treasure that is brought down from London. It has gone to several famous sailors such as Ted Turner, Robert F Johnson and John Kilroy.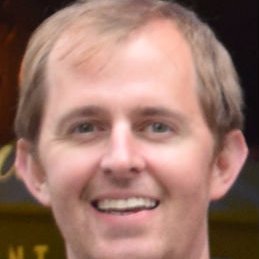 The course record was set for 2 days, 24 minutes and culminates in 42 more seconds which was completed by a maxi boat designed by Reichel and Pugh. This year the edition includes a vessel design MOD70 which team Argo is sailing and they are hoping that the weather conditions would hold for them to be able to break it.
There have been two starts in this race with the PHRF fleet having left the shores on January 27th while the multihull and IRC fleets started on January 28th
. There are several entries that have drawn the attention of sailing enthusiasts. These include the Volvo 70 Wizard, the TP52 Conviction, and the Mod 70 Argo. Two are British entrants,
Lee Overlay Partners II
and Lady Mariposa of Ker46.
The race status showcases that the PHRF fleet team is racing in downwind direction; Argo is ahead of the others while Wizard is next in line. The momentum of Jamaica broke a rudder and the team is now assessing the options they have.  The race comprises of 100 sailors who would be competing from 13 countries and this includes several champions who have participated in America's Cup and the Ocean Race.