It was not the weather like it was yesterday, it was much kinder and definitely, there was an exciting race to be on today.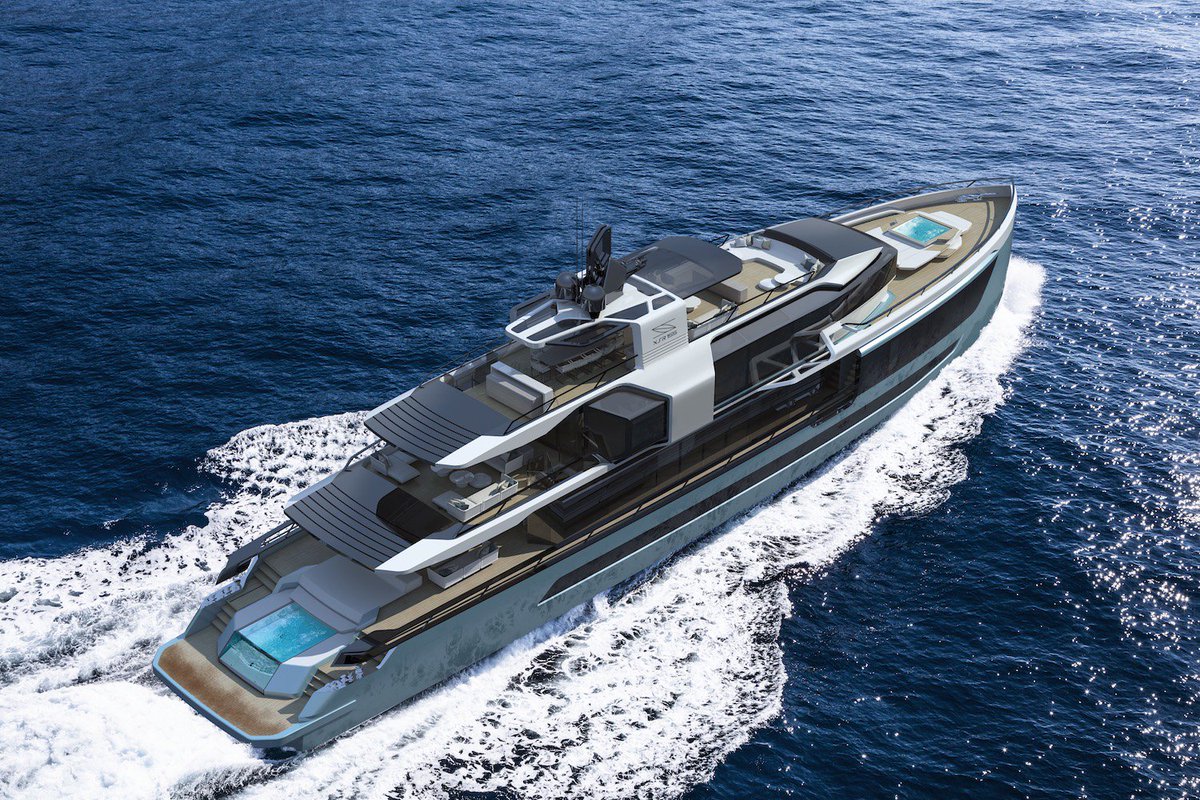 The wind speed was the major factor that hampered yesterday's race and today, it has dropped to around 10 knots to 12 knots which is the most ideal condition for sailors. The wind was a little towards the southeast direction and there was a considerable gust factor in the wind though.
The overall effect of the weather was as if the sailors were sailing over a wide colossal lake, and many claimed the venue to be their home, such perfect was the conditions for sailing. It was up to the skills of the sailors to use the wind to get to the correct sequence and surprisingly, only a few of them mastered this.
There are a total of two courses which shall be run, the two 'A' cat divisions will have one course each allotted for them. This is one of the first world tournaments and this has been separated from the championship. It is already interesting to see this new format and innovation in sailing, shape up. In the 'C' mode, there are the different boats that do not undergo any foil and it is in the displacement mode that they soil. And it is in the foiling division or in the open division that the boats are allowed to undergo sailing with the foils.
This has ensured that the competition standards have touched new heights this year. There are quite a few winners from the American Cup and plenty of sailors themselves from the Olympics. It was in the open course that the sailors did not waste any time to start the battle. It will be interesting to see how this tournament proceeds ahead.