The first day at the Finn Gold Cup 2019 started wet with an overcast sky but soon the weather improved which left the Port Phillip with a pleasant 8-12 knot breeze. The competitors were able to see clear skies and feel the rising temperatures by afternoon. The sailors were able to feel the real meaning of summer at Port Phillip by then. The event was delayed by one hour because of the required breeze. The fleets consisting of 60 boats were on the waters by 2 pm. the very first race started towards the southern direction with 9 to 12 knots. But it later settled down to 10 knots. The committee for the race fired off two of them for making the day a solid one for the contestants.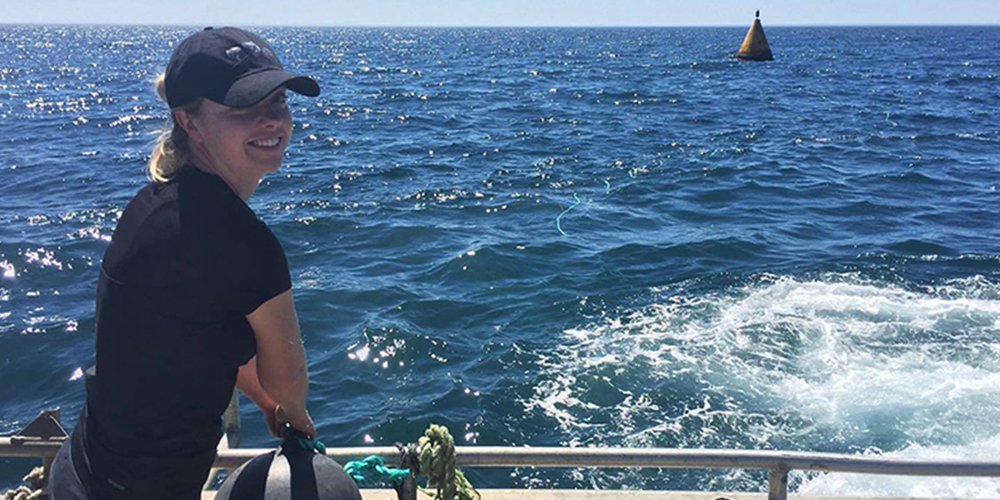 Currently, the sailing athletes, Caleb Paine and Luke Muller from the US are in a tie with their fellow competitor, Germany's Max Kohlhoff at number 15. Luke Muller is from Fort Pierce in Florida and Caleb Paine hails from San Diego in California. Paine finished in the first twenty positions for both the races that gave him a good start to the regatta. On the other hand, Muller ended the day within the top ten contestants. Eric Anderson, who is also from the US, is at the 40th position right now.
The fleet has only been able to scratch the surface on the opening day of the series, although there are 10 more races scheduled. There is still enough time left for the boats to settle into their final positions which will become their overall ones in the standings. Over the span of the next few days, Eric, Muller, and Paine will look forward to stay sharp in the fluctuating power and pressure because of the long downwind so that they get through the series without much hassle.