The beautiful weather conditions allowed two short races to be completed at the 2018 Superyacht Challenge Antigua. At the end of the day, two teams were tied on points after Spiip became overall lead after Race 3 but then Rebecca won Race 4. Elfjeis in third place for the regatta in the Corsairs Class.The 172ft Hoek designed ketch Elfje can still win on paper but the odds favour the 112ft sloop Spiipand then the 142ft ketch Rebecca.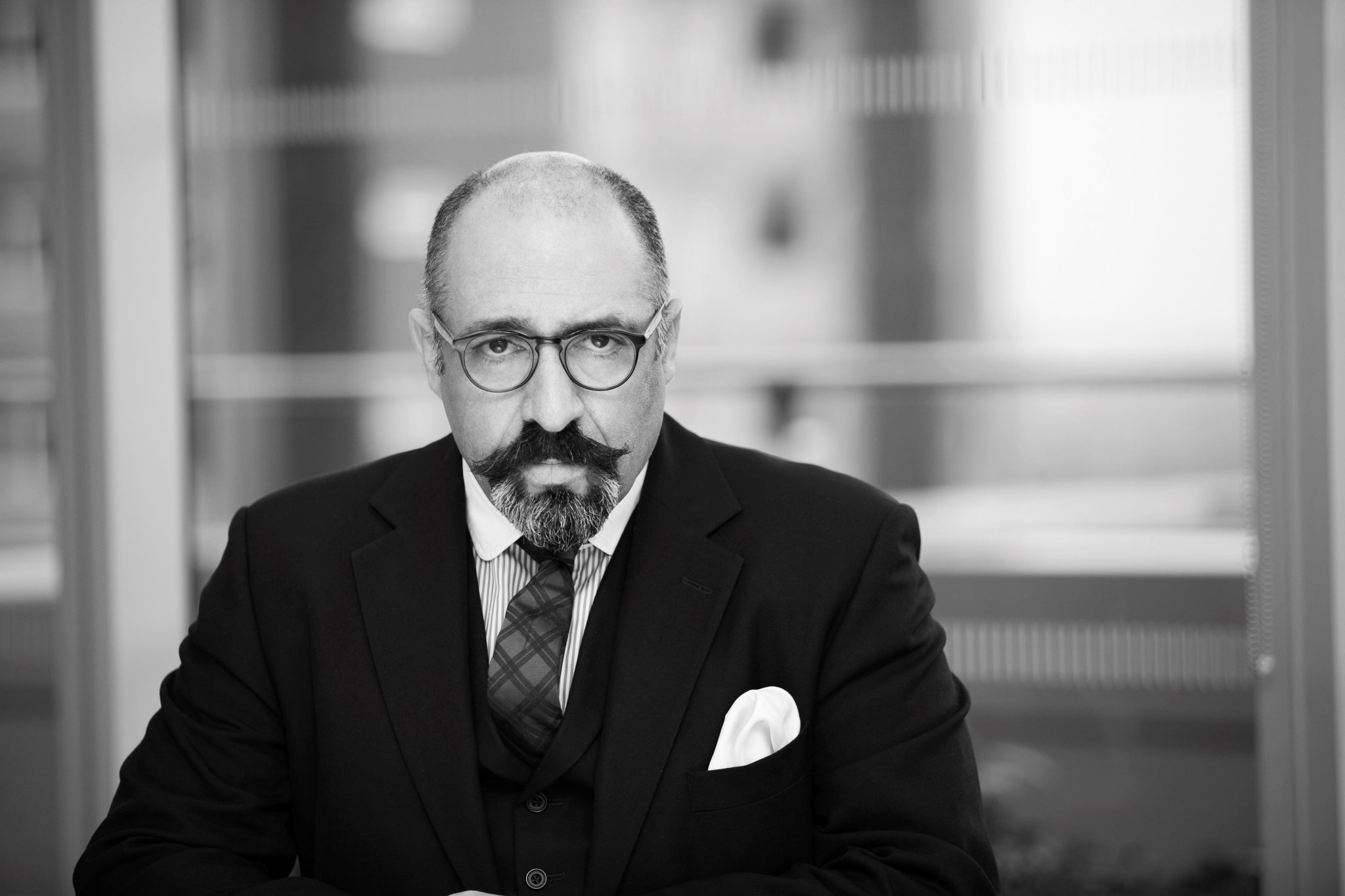 In the Buccaneers Class, Acadia maintained its brilliant run to win two more races and continue its perfect run in the regatta. Zigzag and 2014 winner Marama follow accordingly. In Race 4, Acadia was six seconds behind the gun but all they needed was to finish the race to top the class. The 105ft sloopDanneskjold made the best start in Race 3 but they could not keep up the momentum as they finished eight seconds from the line.
"It was lovely today, a beautiful day's sailing. There was a lot of reaching today, which suited the ketches so we are very happy with our results and it's all to play for tomorrow. This crew loves to come together on Spiip, and if we can win the regatta tomorrow, the party will be all the better," a happy Campbell Field said. Field is the navigator for Spiip.
As Spiip hopes to clean out the regatta tomorrow, Rebecca are also keen on victory as well. The captain Darryl Starr said the team was hoping to sail well tomorrow to win. Starr revealed that it was their tactician that helped them get flatter water to end the Race 4 very well.
The racing at the penultimate day of the 2018 Superyacht Challenge Antigua was just beautiful. The event ends tomorrow on February 4.