There were several medals that were won in the Aon Youth Sailing Worlds Championship.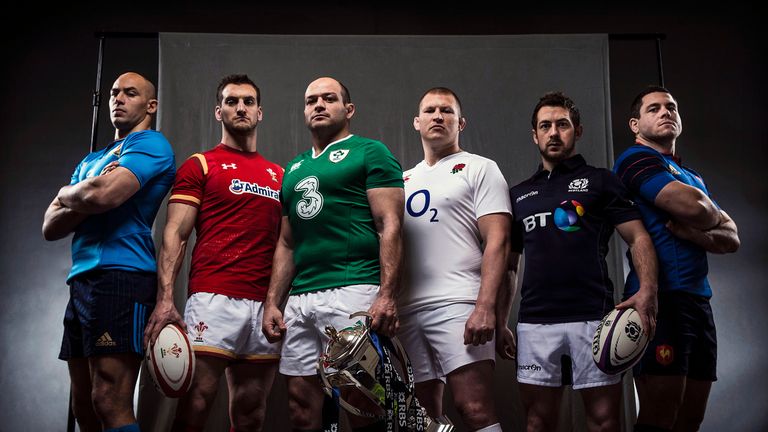 The 2016 event came to a close on 20
th
December and it saw Italy being the winner in gaining the Nations Trophy. It definitely is a hallmark achievement for the sailors of the country as it denotes that the nation was the best performing one. Indeed, with tough competitors like US and Australian teams, it is a wonder that the Italian team succeeded. Pete Montgomery was the master of the ceremonies who is also known to be the voice of yachting. The event has 389 sailors participating for a total of 65 nations. The proceedings of the tournament were held at the Auckland University of Technology City Campus. Montgomery handed over the hallmark trophies which were applauded by all.
Continue reading